Paintings in this gallery are commissioned portraits and range from a classic approach to a more contemporary style.  For information on how to commission a portrait, please contact the artist. 


Laura and Ellie 30"x40"
Mentor and Student 40"x50"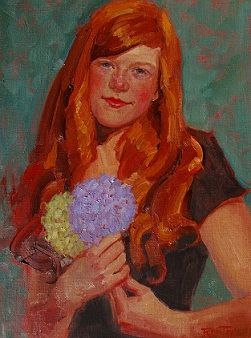 With Hydranga 12"x16"
With Sunflowers 12"x16"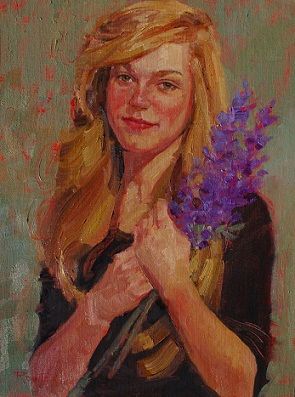 With Bluebonnets 12"x16"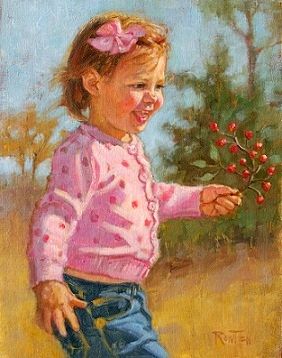 Anna 12"x16"
Cliff 12"x9"